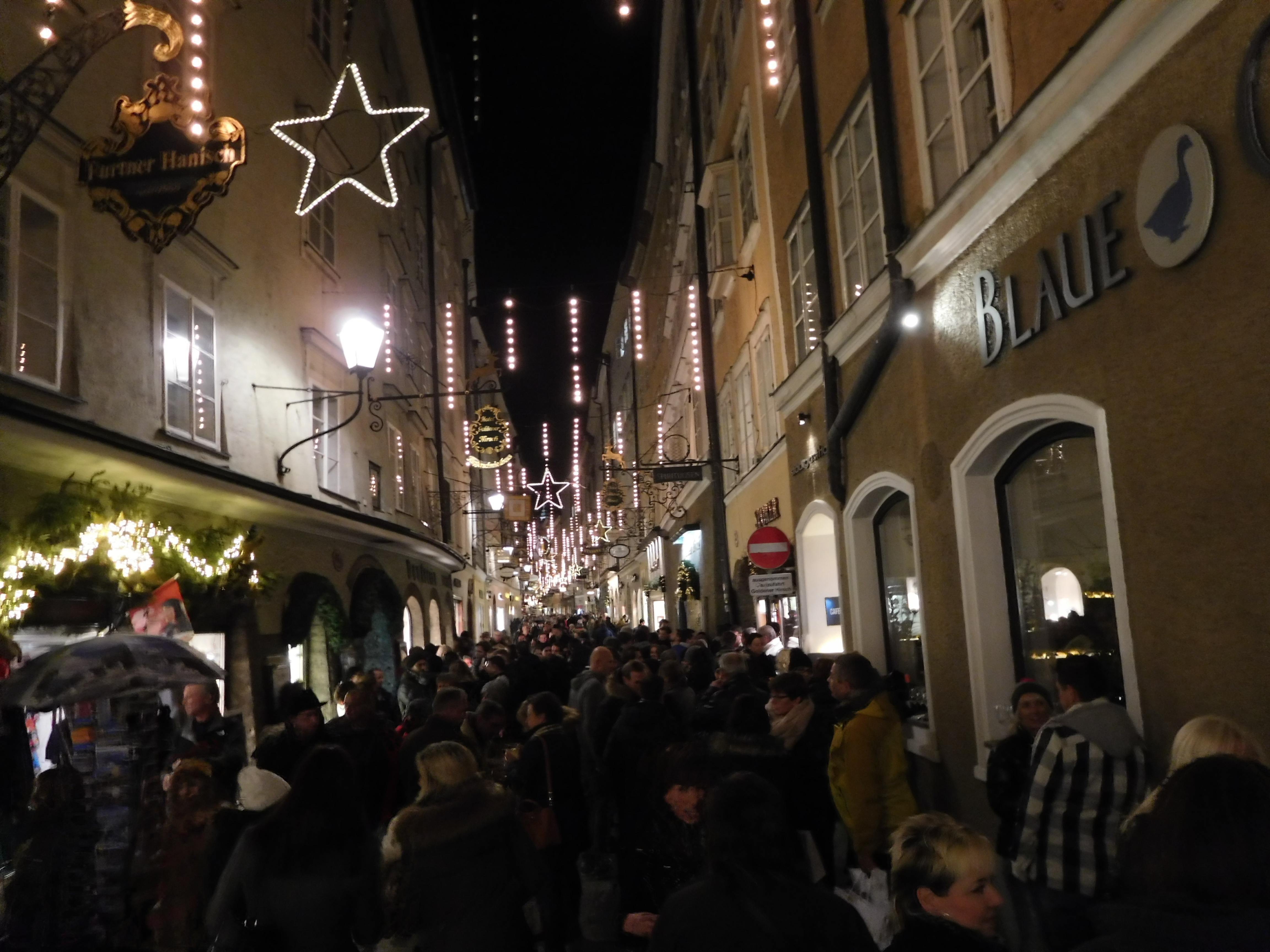 The Salzburg Rhythmanalysis Project
Join Geographical Imaginations in its exploration of the different rhythms of Salzburg.  Listen to EPISODE FIFTEEN "Wanted: Rhythmanalysts" to learn more about the concept.  Then bring your ideas to the table.  Submit maps, photos, texts, drawings, audio and/or visual recordings, etc…and help create a future episode.
Ask yourself the following questions: What are some of the different rhythms of Salzburg?  How and where does Salzburg show us these rhythms?  What, where, and how does it show you?  Share your "window" into the rhythmic structure of the city with all of Salzburg.
Questions, comments and/or submissions to Kevin S. Fox via email at geographical.imaginations[at]gmail.com.