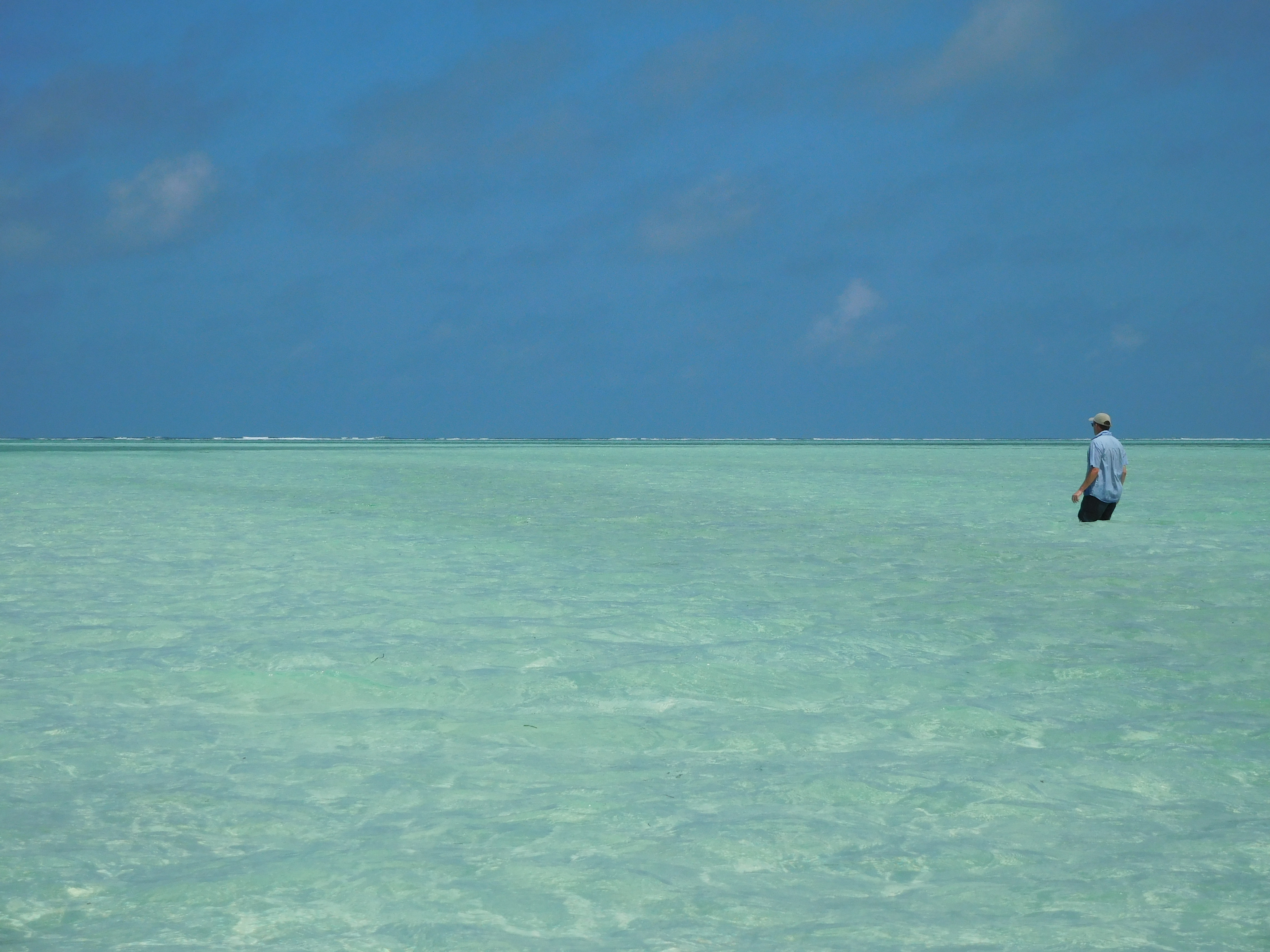 EPISODE THIRTY SEVEN marks the beginning of Season Four and our first show from Tanzania in East Africa.  This episode first airs from Radio Fabrik in Salzburg, Austria on Saturday, December 23 at 7:06 PM local time.
"Zanzibar, or the Last Reason," translated from the German, "Sansibar oder der letzte Grund," is a novel by Alfred Andersch where one of the protagonists (a boy) daydreams the far away Zanzibar from his small hometown in Germany.  Maybe a bad case of fernweh, this island in his mind is actually located in the Indian Ocean, but it is less a concrete goal than the utopian place of a better future.  Water temperature: 30 degrees Celcius.  (Photo by Sonia Ibáñez)
Special thanks to Julia Mia Stirnemann from EPISODE TWENTY SEVEN for sharing the book title and, in the end, helping frame this radio expedition.  Danke!
__